An executive Equestrian Facility
Love Horses?
Horses are the most wonderful animals and so much of riding is about your mutual respect and connection to them (B)
The flat and fully usable 5.33 acre property offers plenty of space to convert this Retreat into an executive Equestrian Facility!
AND it offers also an excellent Income possibility through …
a Horse Barn with Grooming Stalls, heated Boxes, Tack Room & Wash Racks

an oversized Horse Paddock (~30,000 sq.ft.) with training area, sand ring, corral, jumps

over 40,000 sq.ft. of fully fenced pastures with access to fresh water

an additional large feed & equipment Shelter plus space for Trailer and Equipment

adjacent to crown land with many trails for horseback riding, hiking and biking

can be fully irrigated & fenced
Guided horseback riding tours

Riding School with classroom, Dressage & Jumping

Horse breeding, care, lessons, training and boarding

Shop with Horse Tack & Riding Apparel

The equestrian aspect of this property could be rented and operated independently

Additional Bed & Breakfast & Guest Suite Rental (accommodate up to 16 guests)

Private Horse presentation, Wedding Venues, Group Getaways, Corporate or Wellness Retreats!
A Luxury Log Home with privacy and space!
– a Horse enthusiast's Dream Property!
Have a look at the "Equestrian Facility" concept site plan renderings and the concept photos!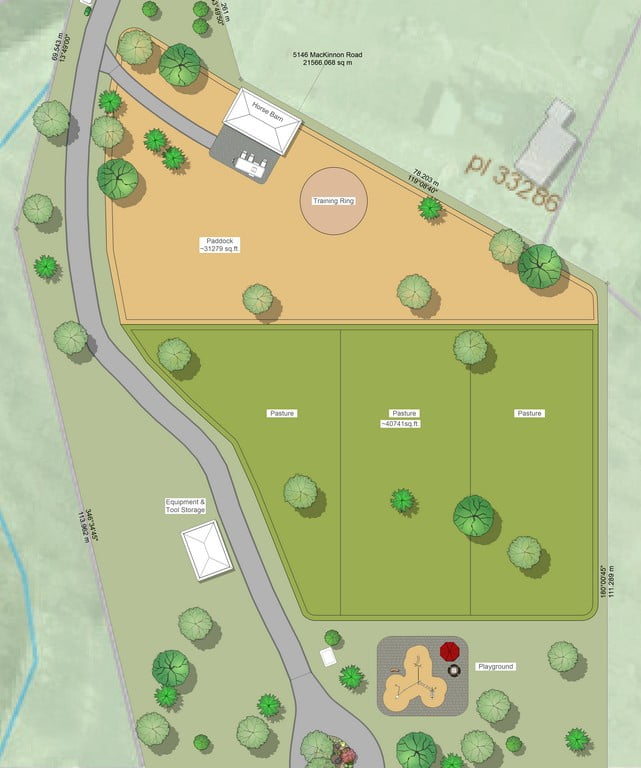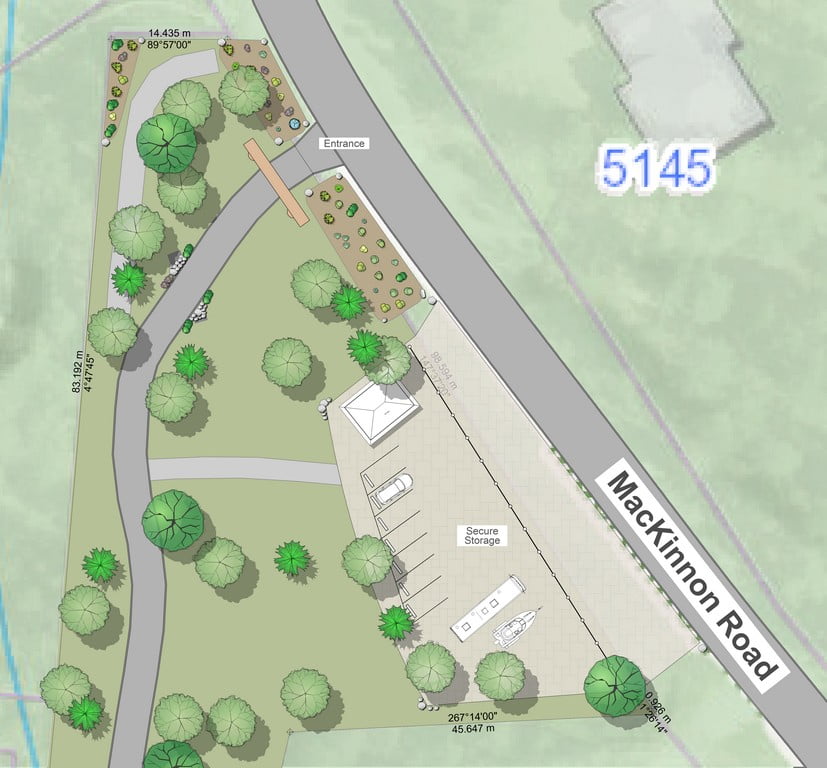 Slide 1
Horse Barn, Stalls, Tack Room, Paddock & Pasture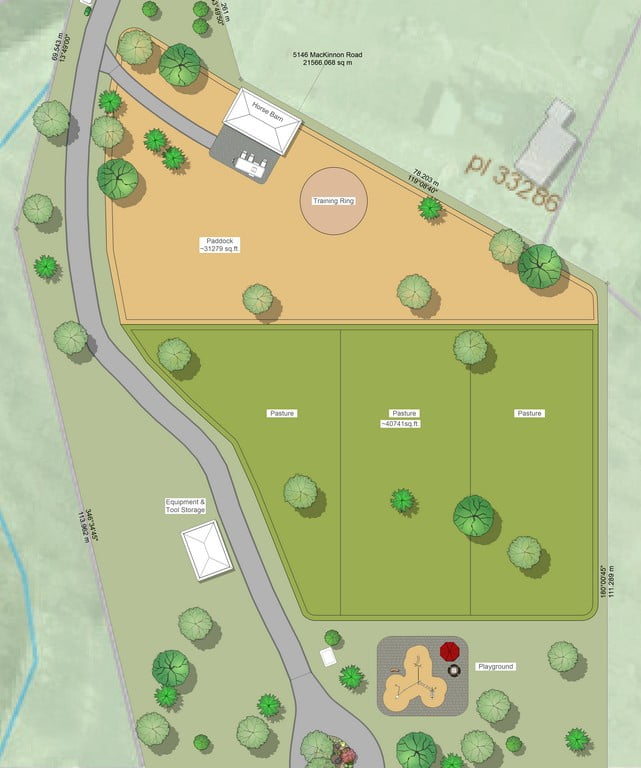 Slide Two
Main Lodge with Horse Tack & Riding Apparel Shop
Slide 3
Entrance with add. parking & horse trailer storage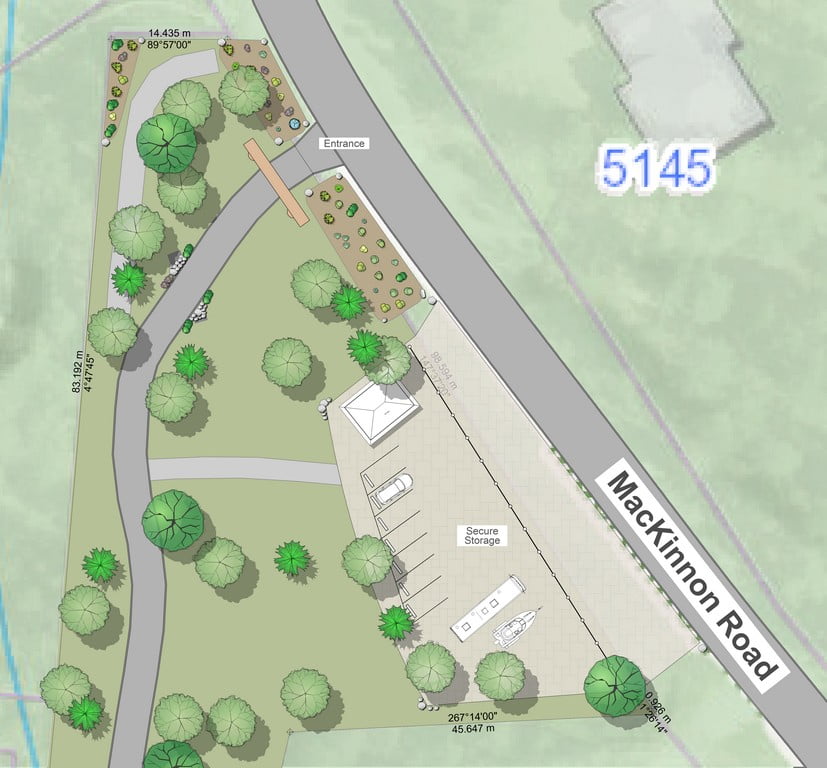 Slide 4