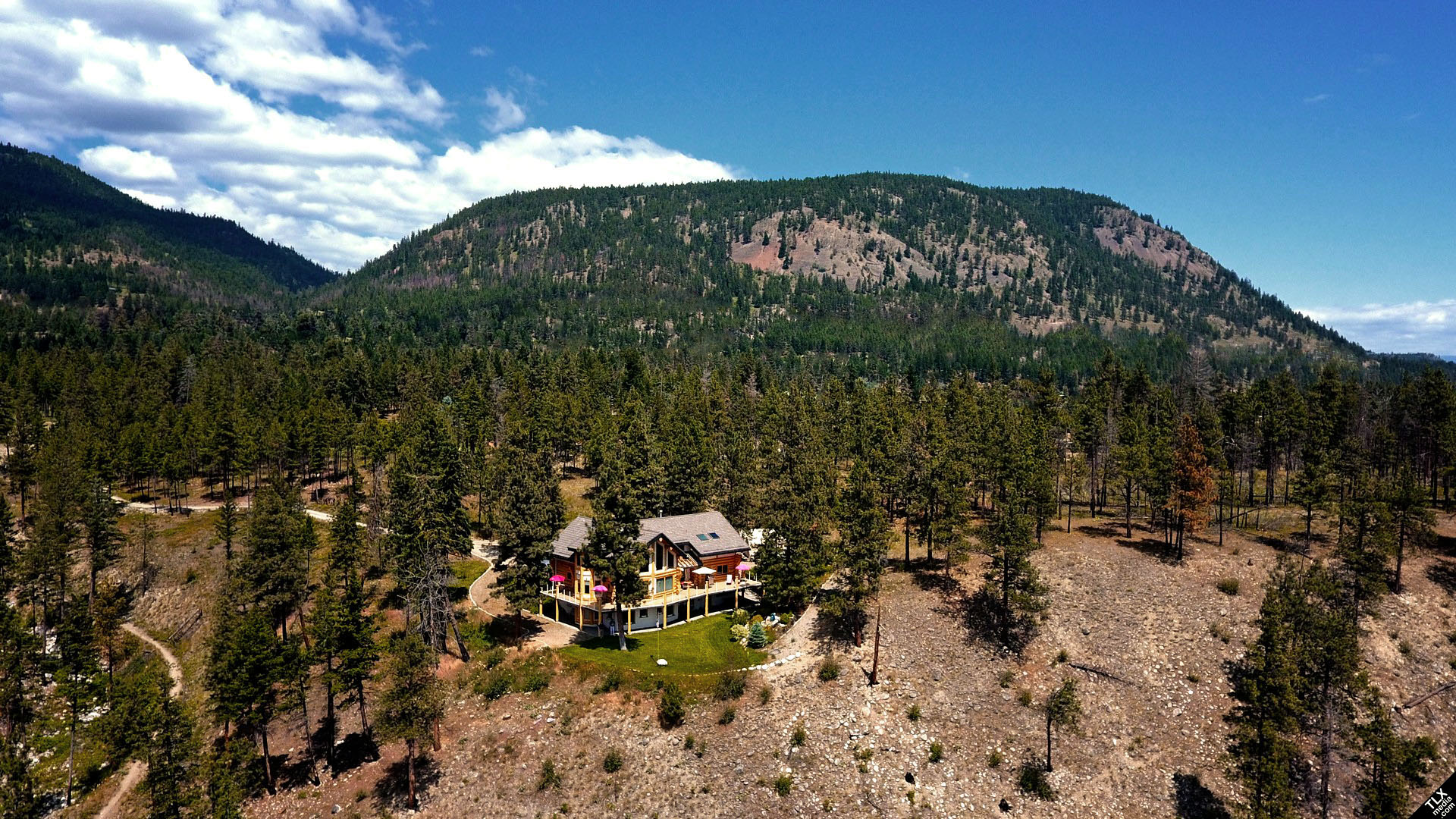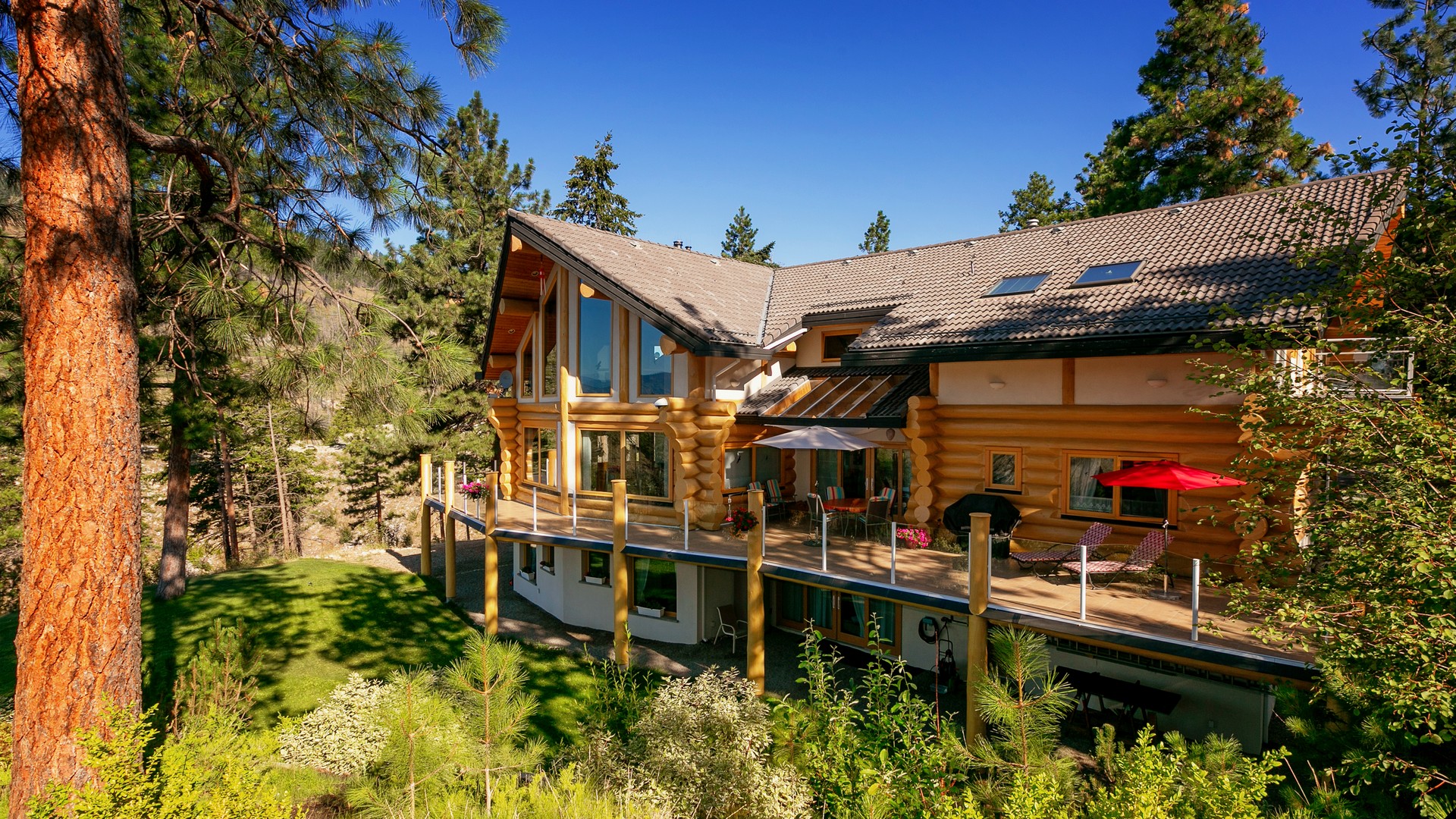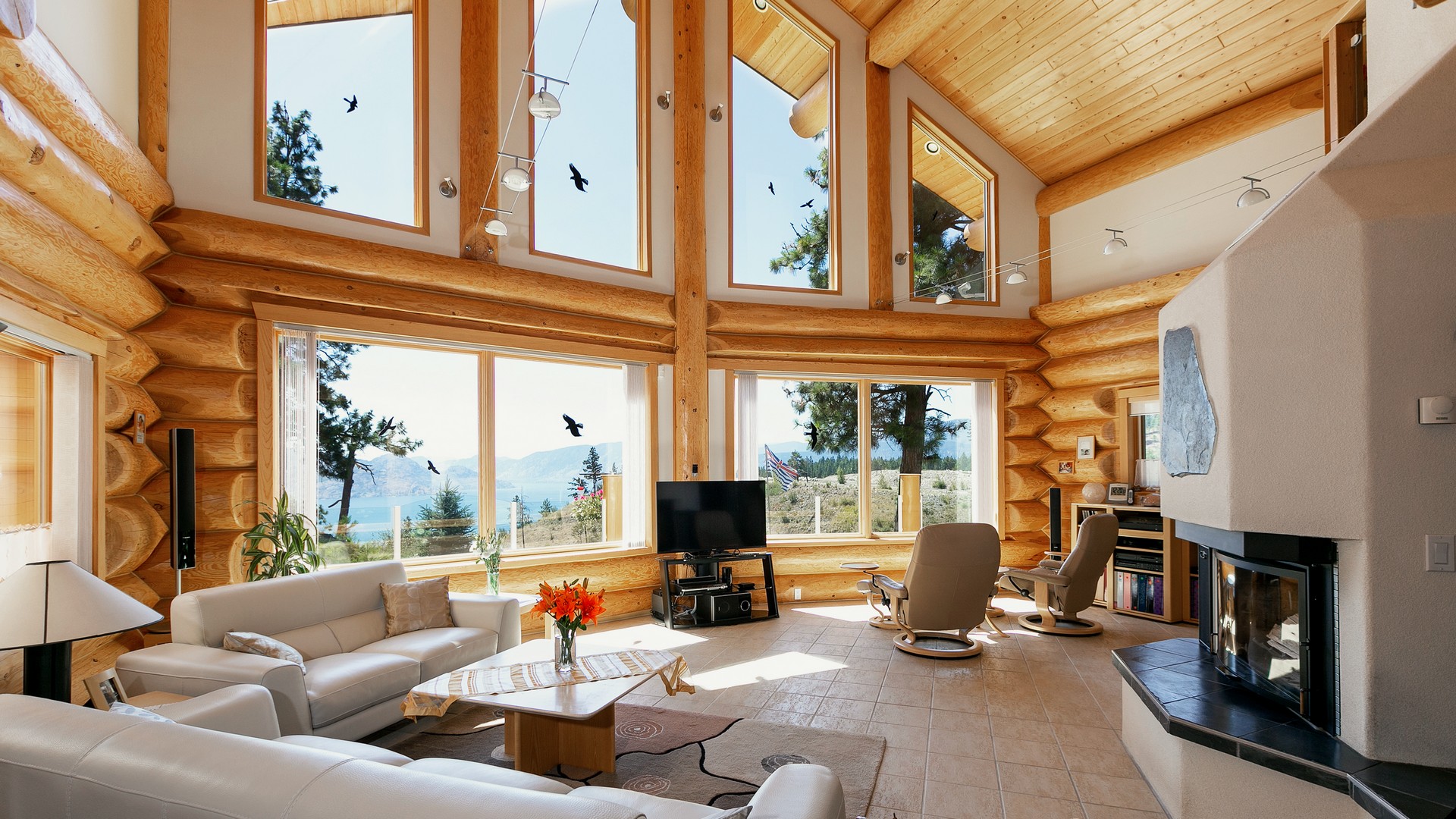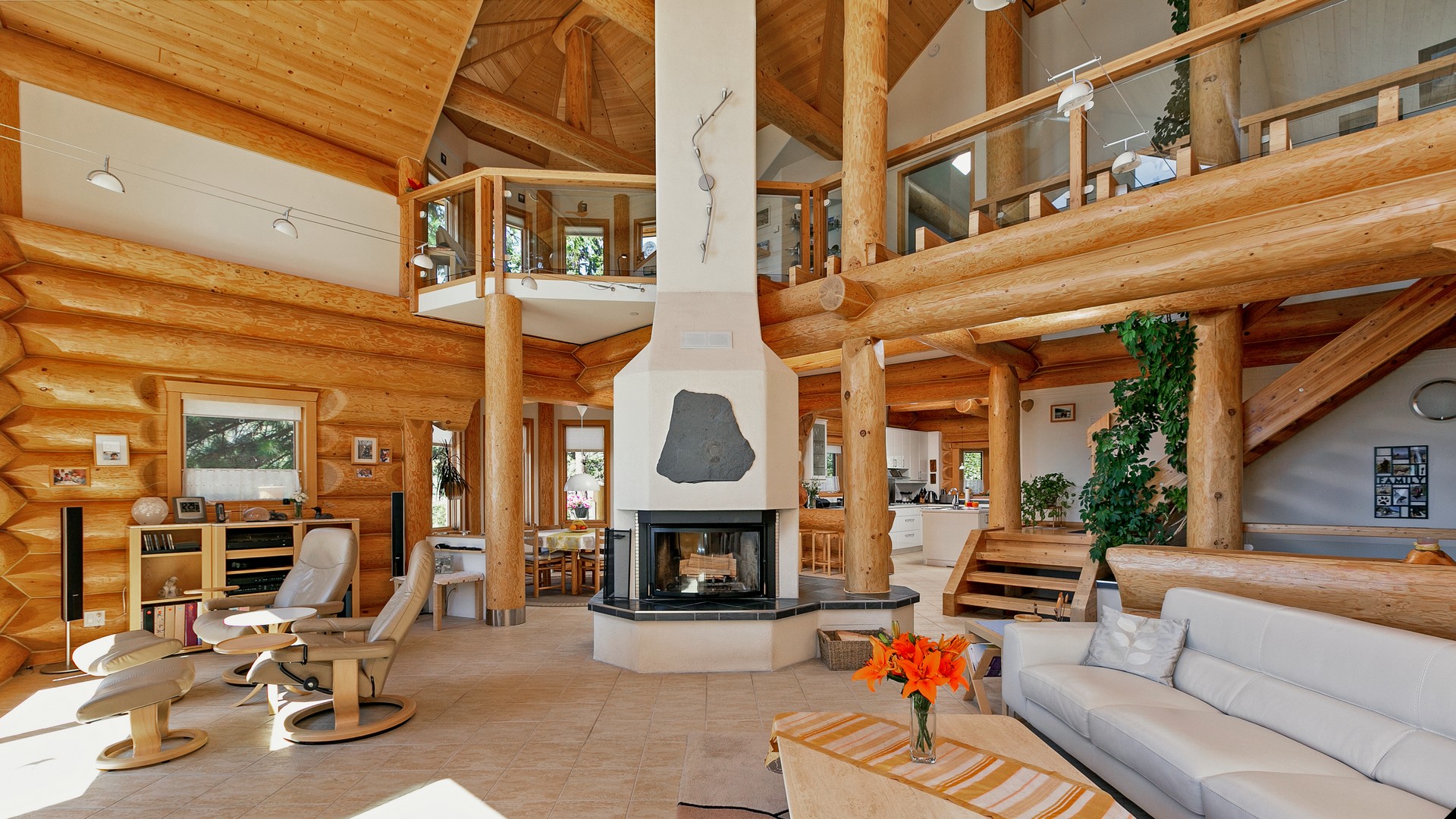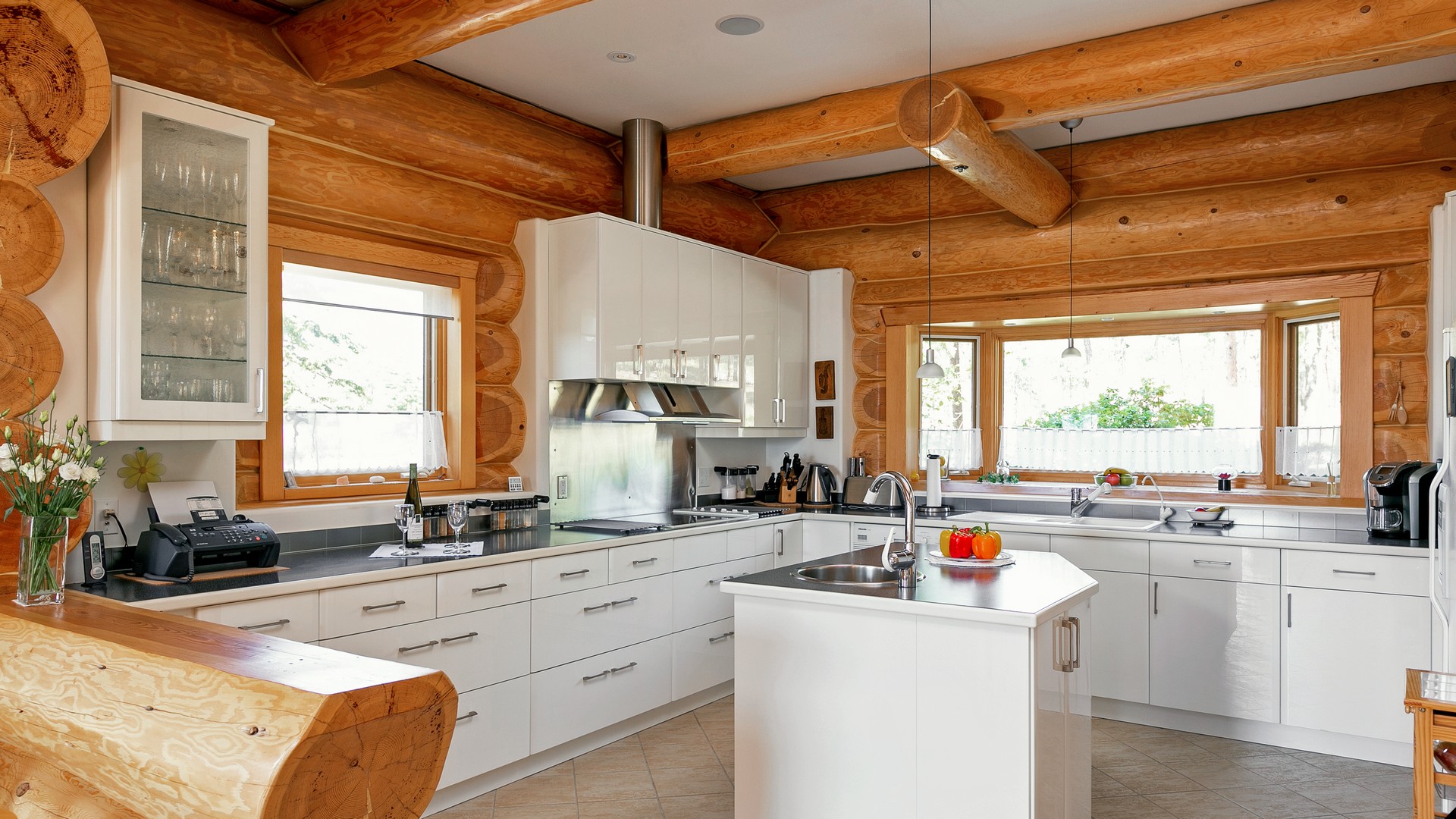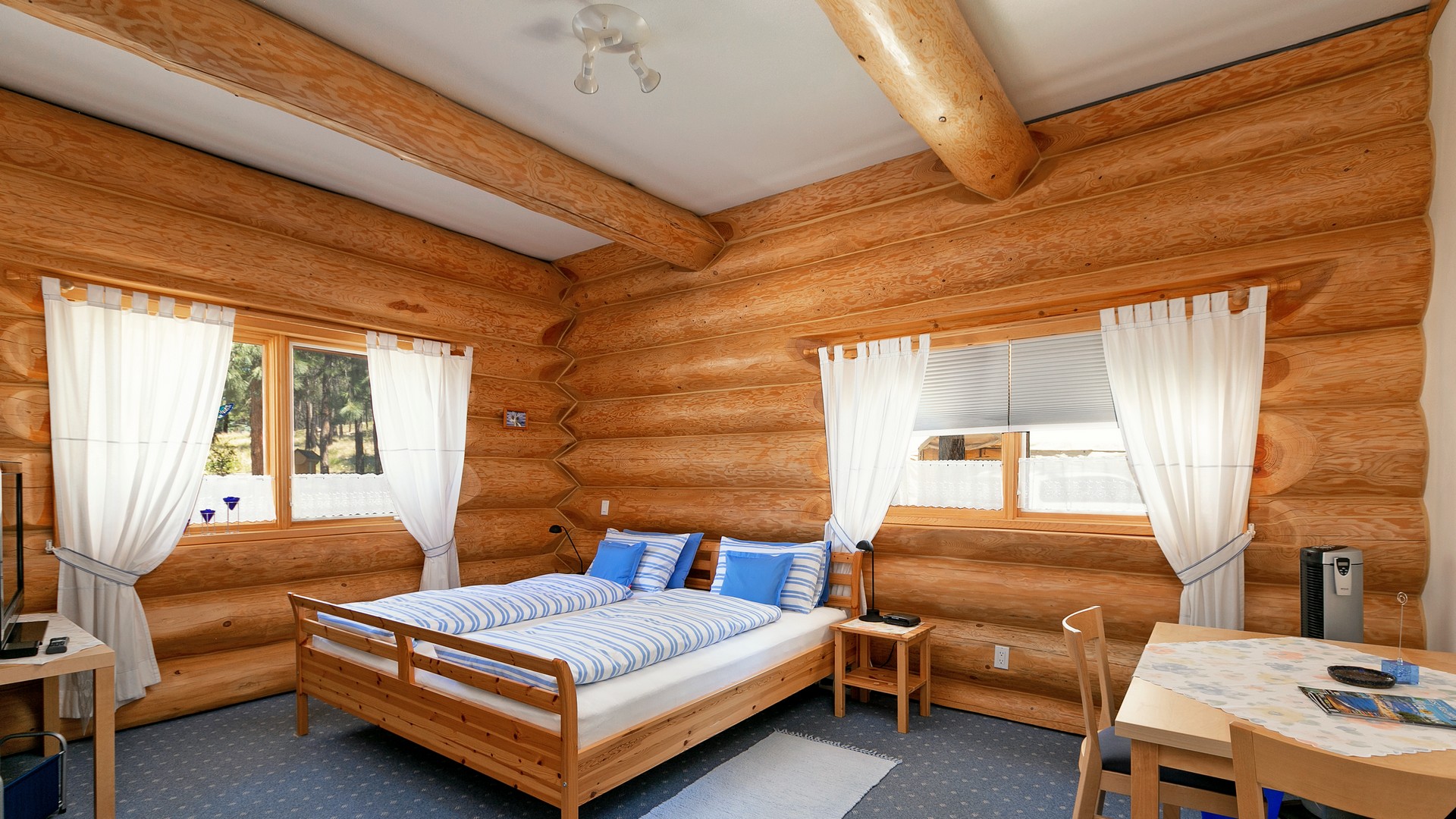 Slide 1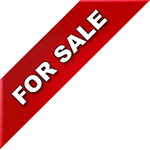 Private. Contemporary. Unique.
Peachland - Central Okanagan - BC - Canada
Log Home Retreat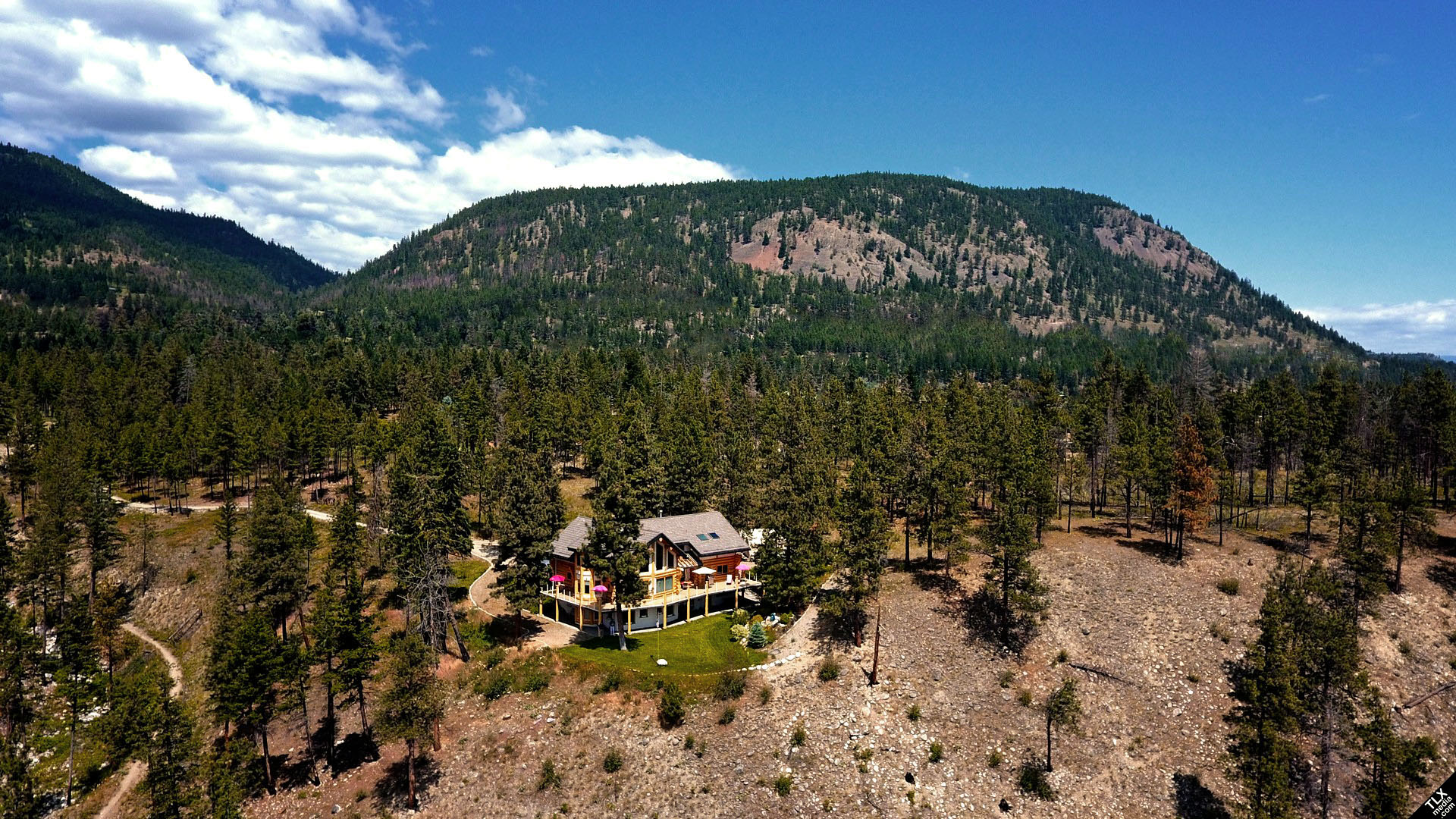 Slide Two
Log Home Retreat
Peachland - Okanagan - BC - Canada
Slide 3
Log Home Retreat
Peachland - Okanagan - BC - Canada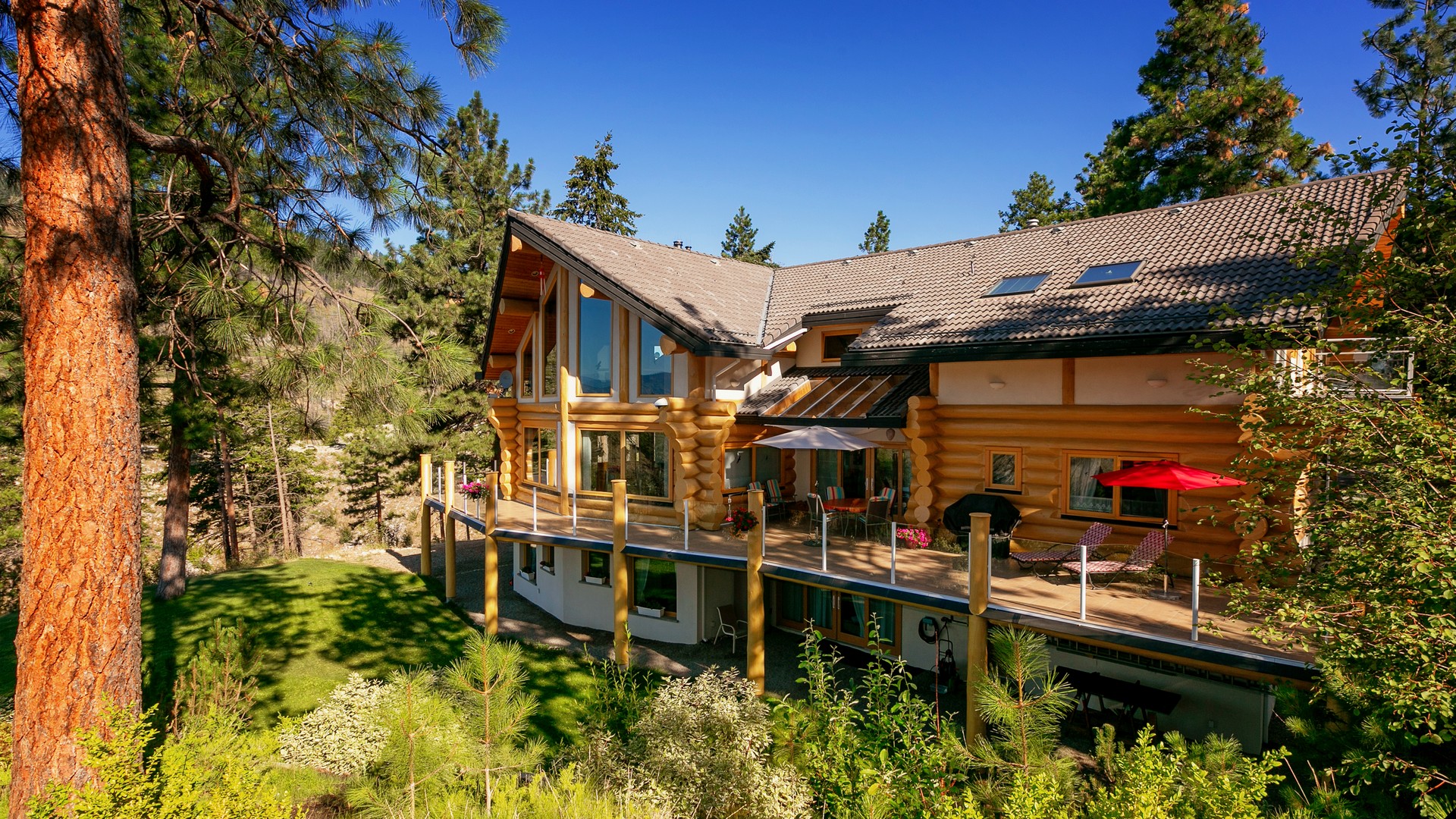 Slide 4
Log Home Retreat
Peachland - Okanagan - BC - Canada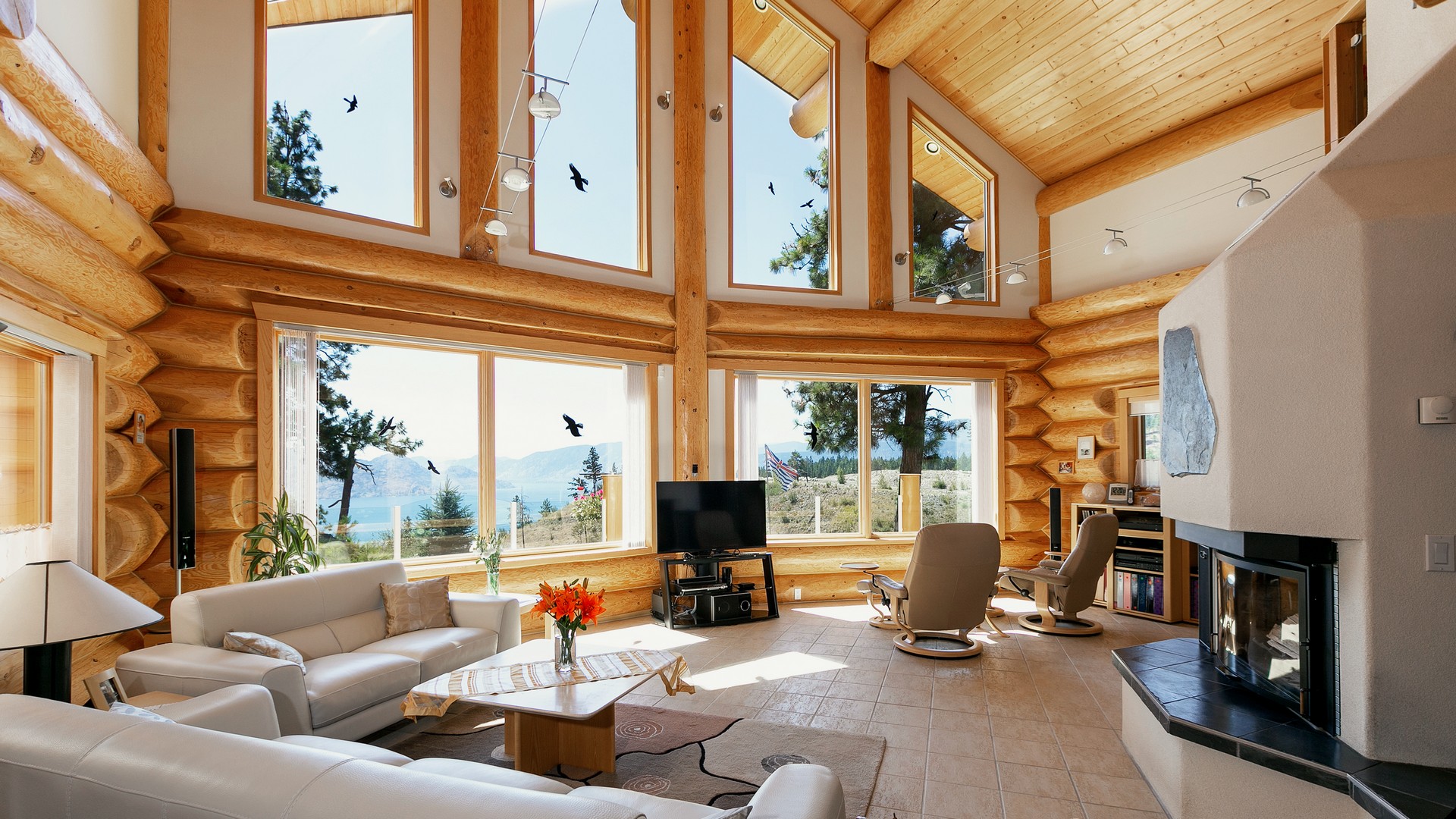 Slide 5
Log Home Retreat
Peachland - Okanagan - BC - Canada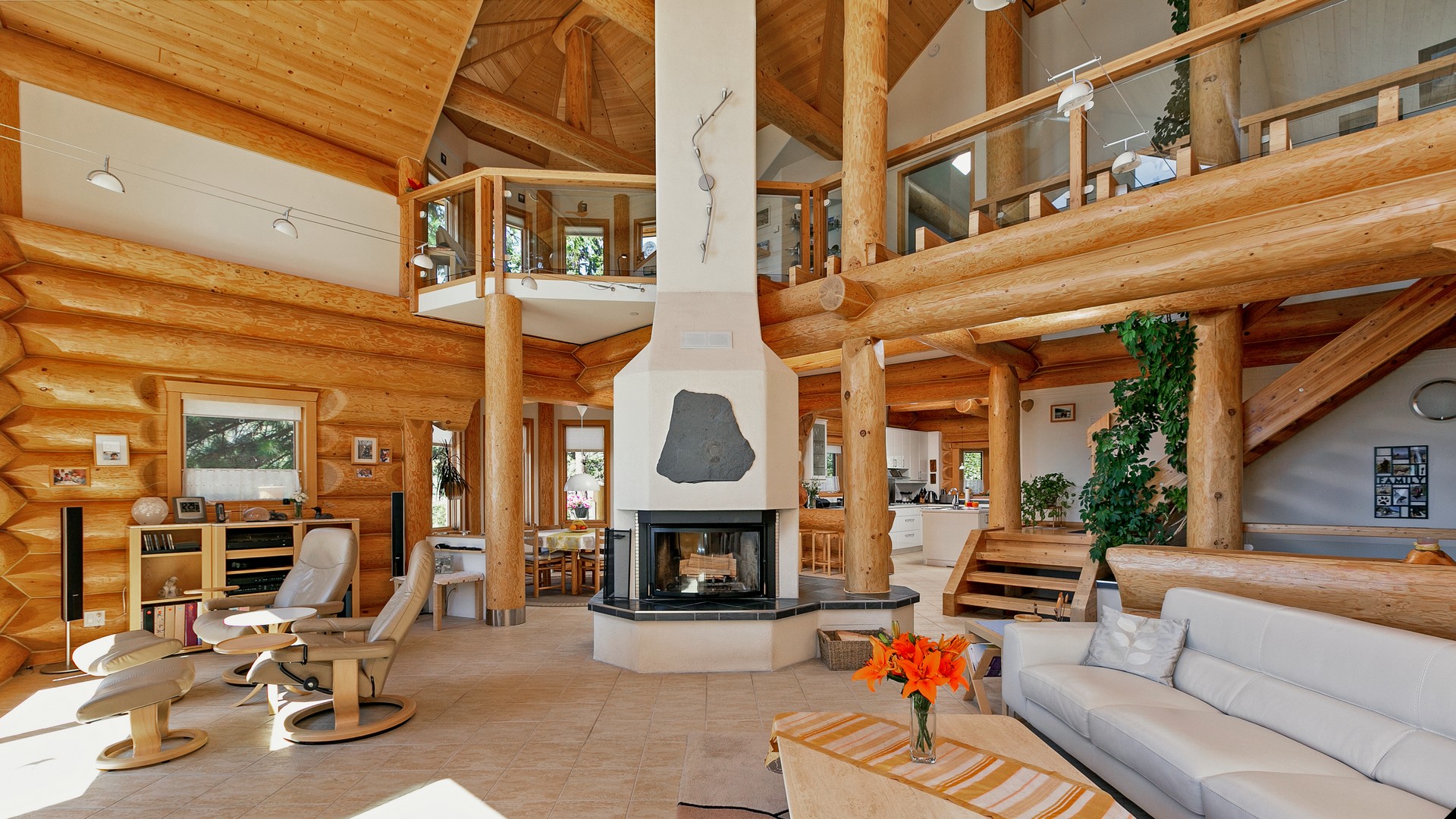 Slide 6
Log Home Retreat
Peachland - Okanagan - BC - Canada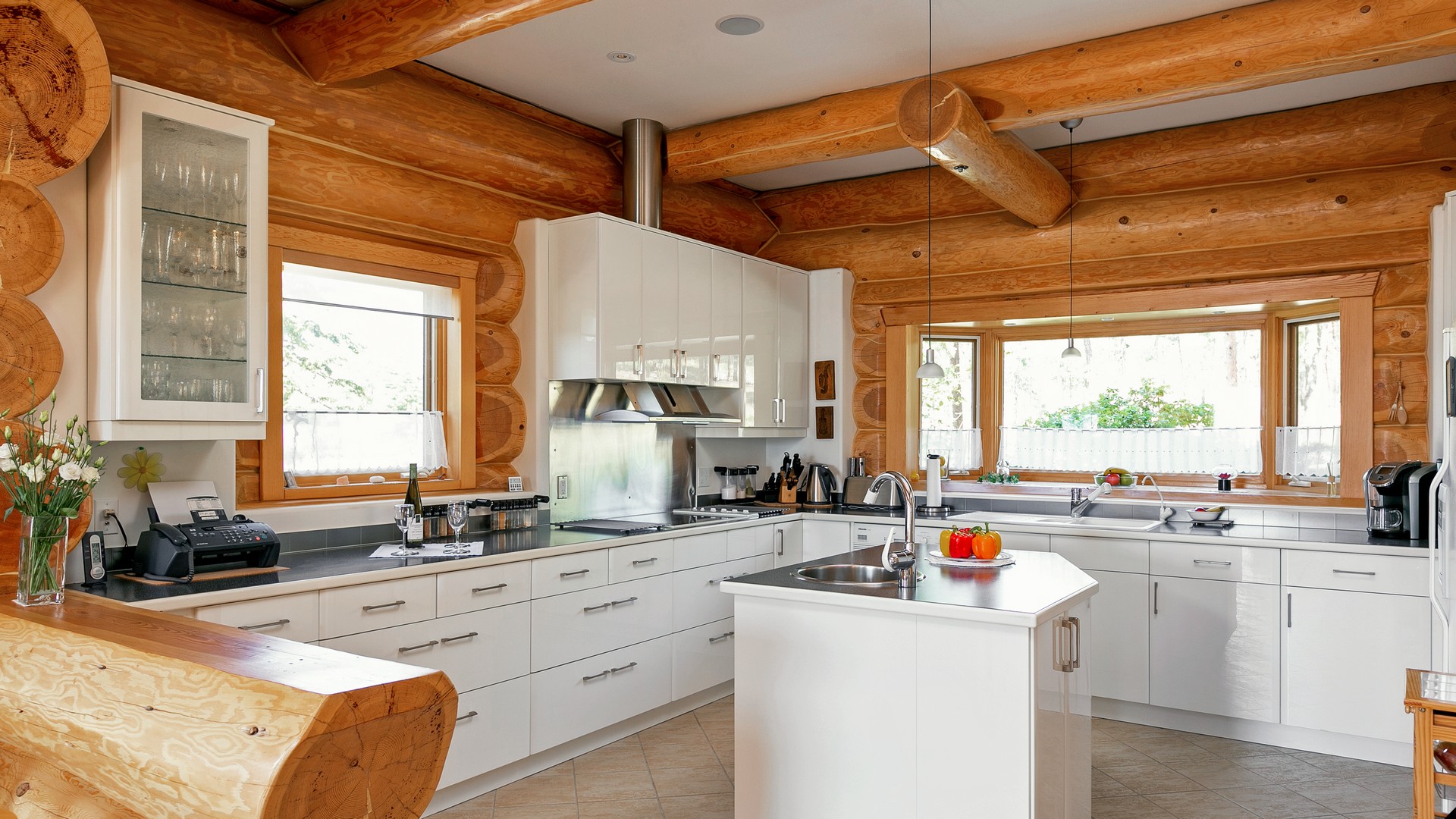 Slide 7
Log Home Retreat
Peachland - Okanagan - BC - Canada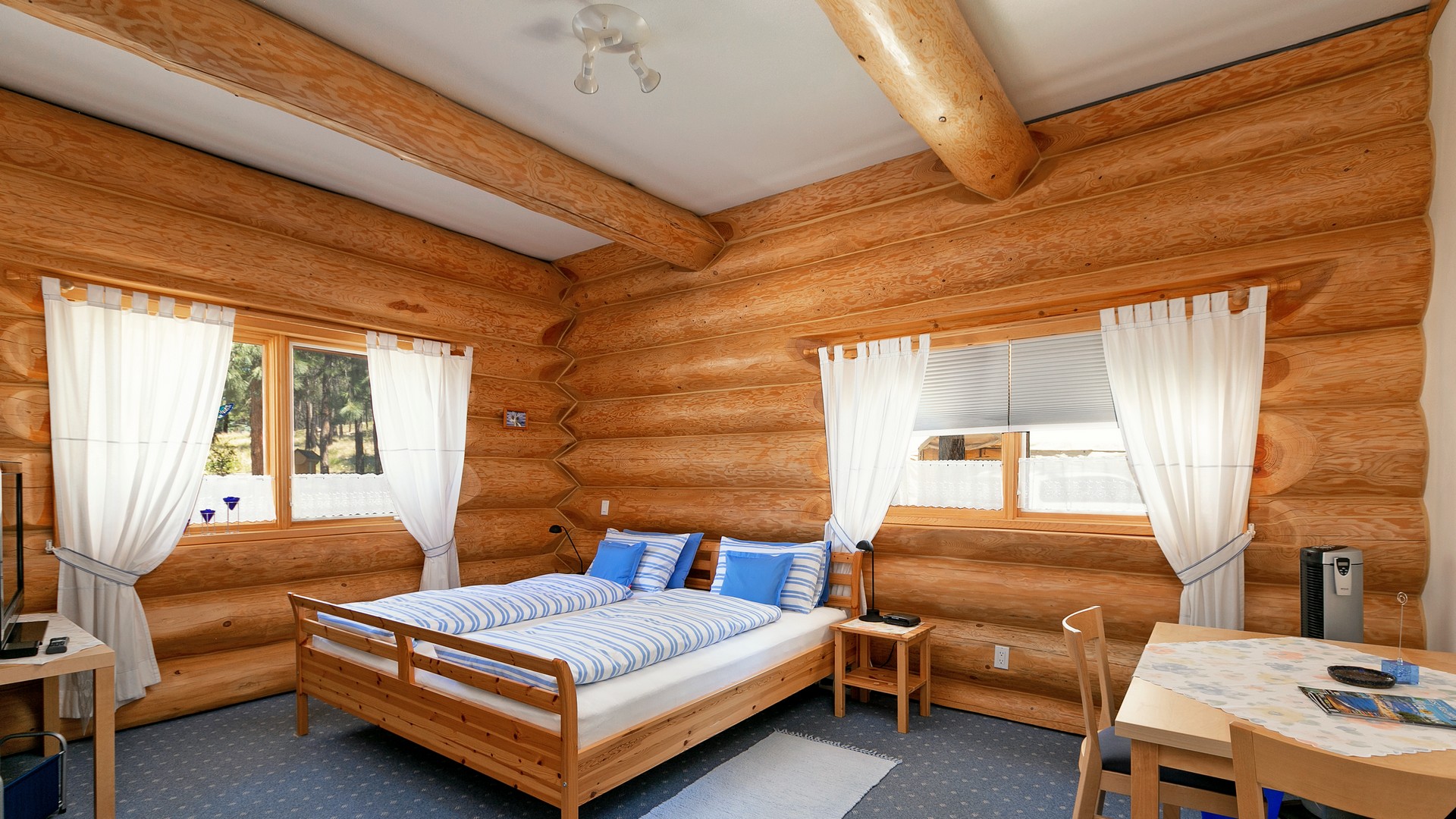 Slide 8
Log Home Retreat
Peachland - Okanagan - BC - Canada
Slide 9
Log Home Retreat
Peachland - Okanagan - BC - Canada
…. to 5146 MacKinnon Road, Peachland, Central Okanagan, British Columbia, Canada.
This modern Log Home Retreat situated in Peachland in the heart of the Okanagan Valley offers a fantastic combination of luxury, space, comfort, privacy, tranquillity and amenities you will not find anywhere else!
Whether you want to breathe clean fresh air … enjoy the proximity to recreation and back-country … be closer to nature and a healthy environment … whether you want a little farm for gardening and growing organic food OR just enjoy a natural lifestyle with privacy?
This modern Log Home Retreat truly offers everything mentioned above!!
And with the level and fully usable 5.33 acre Lakeview Property, you have tons of space and lots of options, so it is easy to take your time and make it work!
An exquisite property for a Private Retreat with all amenities the Okanagan has to offer …
OR an excellent Business / Development Opportunity !!!
The Possibilities are endless !!!!
For more Information see Page …
About the worldwide COVID-19 Pandemic:
Privacy, space and serenity in a natural Environment has never been more attractive than during this worldwide COVID-19 pandemic and luxury homes on larger rural properties are seeing a big renascence among home-buyers … from young families to working professionals, restless adventurers to retirees!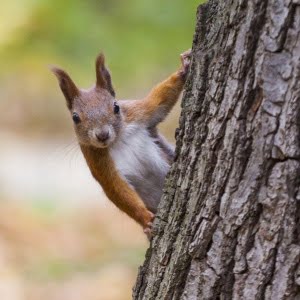 "Being able to smell the fresh air
and disconnect from stress and anxiety
— there's nothing like it!"
A Handcrafted & Custom Built Douglas-Fir Log Home with almost 7500 sq.ft. on 3 Levels with 6 Bedrooms and 7 1/2 Bathrooms.
The Main Floor offers a Great Room with large Windows, soaring 25' Cathedral Pine Ceiling. A Modern Swiss RUEGG Wood-Fireplace. A Tower-shaped dining area. Modern European-Style Kitchen with Island. High-End Appliances like MIELE Dishwasher, Glass Cooktop, Wall Oven, Stainless Steel Ventilation Hood, Microwave Oven and large Fridge Freezer. Sinks with GROHE Kitchen Faucets. Laundry Pantry Room with MIELE Washer Dryer. 2 Bedrooms with Ensuite-Bathrooms. Solid Douglas-Fir Staircase & Railing.
The Upper Floor provides a Master Bedroom with Cathedral Ceiling and Exposed Beams, a large Walk-in Closet. Balcony with Aluminum Glass Railing. Spa Bathroom, 2 Sinks, elongated Toilet, KOHLER Bidet, Acrylic Shower and Acrylic Whirlpool Tub. GROHE Faucets throughout. Large 2nd Bedroom with Ensuite. Large & Small Office. Tower with Reading Nook.

The Lower Floor includes a Full-Concrete-Walk-out-Basement, 10' high Ceiling, 10" thick Concrete Walls. Fully Insulated with ROXUL ComfortBatt and Soundproofing. Mechanical-Tech Room with high-end VIESSMANN Burner & Storage Tank. Large Guest Suite with 2x Bedrooms & Bathrooms, Kitchen, Dining Area, Living Area, separate Entrance. A Home Theatre Room with 106" Cinema Screen & SONY Surround Sound System. Wine & Cold Storage Room. Large Work & Hobby Room with own Entrance, Exercise Room. Prepared for Sauna & Steam Room.
A comfortable and highly efficient Radiant Floor Heating System from REHAU is installed on all 3 floors throughout the House.
The use of Solid & Natural Materials like Wood (Logs, Posts, Beams, Ceilings) plus Materials like Concrete, Steel, Aluminum, Glass, Leather, Travertine and Slate creates a safe, healthy, contemporary and comfortable living environment!
A secluded & very private 5.33 acre Property surrounded by Nature with gorgeous Okanagan Lake and Mountain Views.
Location. Location. Location.
VERY TRUE … Location is key when it comes to real estate!
This Log Home Retreat is situated at a prime location within the Municipal of Peachland and in the very heart of the recreation paradise that is the Okanagan Valley, a tourist destination which is also a renowned wine region of British Columbia.
Peachland, a stunningly beautiful hillside community surrounded by gorgeous orchards and vineyards, offers many amenities like the Okanagan's longest beach walks, quaint boutiques shopping and is well known for its dining establishments. The area offers many mountain trails, wineries, world-class golf courses, beaches, fine restaurants, shopping and Ski Resorts.
It is approximately a 20 minute drive south of Kelowna and roughly 40 minutes from Kelowna's International Airport, about 37 km North of Penticton with a second Airport. It is easy to reach via a 4 hour drive from Vancouver through the Coquihalla Hwy5 and the Okanagan Connector 97C, approx. 620 km from Calgary and ~ 98 km North of the U.S. border.
The home sits above Peachland on a flat and fully usable 5.33 ACRE PROPERTY with gorgeous Okanagan Lake and Mountain Views and offers seclusion & privacy surrounded by nature while being only minutes to the Peachland Centre and the 11km long Beach.
This property offers unobstructed views of Lake Okanagan, Okanagan Mountain Park across the shore with Rattlesnake Island and Squally Point, the home of Canada's most famous water monster, Ogopogo.
Here are some Highlights featured in this Log Home Retreat
Great location in the Central Okanagan and within the Town of Peachland boundary.

The 5.33 Acre Lakeview Property is level and fully usable and offers seclusion & privacy while being only minutes from the Okanagan Lake & Town Centre

Close to mountain trails, wineries, world-class golf courses, beaches, fine restaurants, shopping and 3 ski areas

Handcrafted Custom Douglas-Fir Log Home with almost 7500 sq.ft. Floor Area

3 Level with a total of 30 Rooms including 6 Bedrooms and 7 ½ Bathrooms

Features a full Concrete Basement and a Post & Beam Tower

All Interior & exterior Logs are Sanded, Chinked and Stained !!

Very Energy Efficient, Green and Sustainable

The use of Natural & Healthy Materials creates a comfortable and pleasing Living Environment with excellent Indoor Air Quality and an exceptional sense of well-being.
Digital Home Theatre Room with Full-HD 3D-Projector, 106" Screen, 5.1 Surround Sound

Smart Home Features like PHILIPS Hue Smart LED Lighting System

High Efficient Natural-Gas Heating System from VIESSMANN

Radiant Floor Heating System from REHAU throughout the House on all 3 Floors … 24x REHAU Thermostats and 32x Heating Zones

Use of Award Winning High-Quality Brand Name Products like MARVIN, VELUX, MIELE, GROHE, RUEGG, REHAU, VIESSMANN, SONY, SONOS, NEST, LEVITON, DSC, PHILIPS, HEWI, etc … (see Details Page)

House is equipped with a Professional Fire Sprinkler System (CENTRAL)

The Homes Open Concept & Outstanding Craftsmanship, the Quality, the Attention to Detail, the Accuracy and Precision are unrivalled!

One of the Finest Properties in the Okanagan!

PRIVATE. CONTEMPORARY. UNIQUE
A TRULY NATURAL LIVING EXPERIENCE !!
Enjoy the Photos in our Photo Gallery!
Press on any Photo to enter the Photo Gallery!
This Log Home Retreat offers a fantastic combination of luxury, space, comfort, privacy, tranquillity and amenities, all within a wonderful location with magnificent Lake and Mountain View you will not find anywhere else!
This unique Estate can be divided into 5 key features:
The Property, the Location, the Lakeview, the Log Home and the Possibilities!
BUT it is also imperative to do a closer examination and pay attention to all the details.
This includes amenities or elements like the smart design and open-concept, the outstanding craftsmanship, the great care and attention to detail, the high-end features and quality products, the use of healthy natural materials, many top-of-the-line brand names, the energy efficiency and other important parts that make this estate so unique.
IT'S ALL IN THE DETAILS!
OR … feel free to have a look at some of the top-of-the-line brand name products and features used throughout the Retreat
Marvin logo, Built around you
Logo_02
Logo_03
Logo_04
Logo_05

Logo_06

Logo_07

Logo_08

Logo_09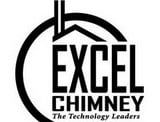 Logo_10
Logo_11
Logo_12

Logo_13
Logo_14
Logo_15
Logo_16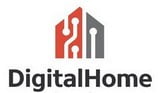 Logo_17
Logo_18
Logo_19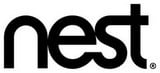 Logo_20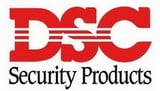 Logo_21
Logo_22
Logo_23
Logo_24
Logo_25

Logo_26

Logo_27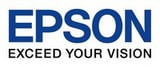 Logo_28
Logo_29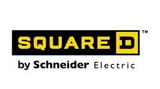 Logo_30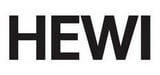 Logo_31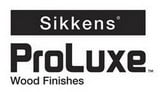 Logo_32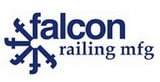 Logo_33
Logo_34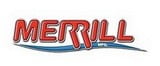 Logo_35
For more details about each company, click on the Link Symbol below the Logo.
OR … Download our PDF Brochure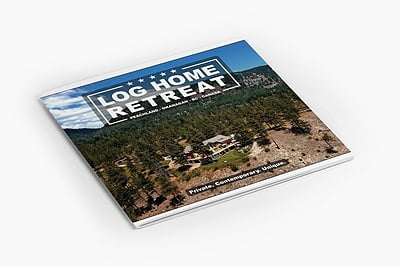 Please enter you Name
and Email Address
and we send you the
Download LINK
Some interesting facts about the Log Home Retreat
Superior Air Quality:


Log buildings promote good health naturally, thanks to their superior air quality. According to an extensive European study, the more massive wood there is inside a house, the healthier the air quality becomes. Massive wood has the unique ability to absorb moisture and release it back into the air in the room when it has dried.
Value:


The value of a hand-crafted log home ranges from moderately to substantially higher when compared to a conventionally framed home. A great deal more custom work, requiring time and specialized skill, goes into the construction of a hand-crafted log house.
Incentive:


NO Goods and Services Tax GST (5%)
NO BC Speculation and Vacancy Tax (0.5% or 2%)
Healthy Living:


A genuine log house offers a truly healthy living environment with good indoor air quality, excellent acoustic properties, absorbing sounds and creating a calming and cosy atmosphere.
Utilities:


ALL Utilities like Electricity, Municipal Water, Natural Gas, Telephone, TV & Internet are underground and therefore Fire & Vandal Proof.
Insulation:


Hidden behind the walls and ceiling and forgotten by many, insulation is one of the key areas where an investment in a quality product like ROXUL can boost both the value and comfort in the home. Sound Insulation reduces noise from plumbing, between rooms and outside noise.
Franklin D. Roosevelt Quote:


Real estate cannot be lost or stolen, nor can it be carried away. Purchased with common sense, paid for in full, and managed with reasonable care, it is about the safest investment in the world!
Will Rogers Quote:

"Real estate is the best investment in the world because it is the only thing they're not making any more."