This Log Home Retreat offers a fantastic combination of luxury, space, comfort, privacy, tranquillity and amenities, all within a wonderful location with magnificent Lake and Mountain View you will not find anywhere else!
This unique Log Home Retreat has 5 key features:
The Property, the Location, the Lakeview, the Log Home and the Possibilities!
BUT it is also imperative to do a closer examination and pay attention to all the details.
This includes amenities or elements like the smart design and open-concept, the outstanding craftsmanship, the attention to detail, the high-end features and quality products, the use of healthy natural materials, many top-of-the-line brand names, the energy efficiency and other important parts that make this estate so unique.
IT'S ALL IN THE DETAILS!
Here are some of the top-of-the-line Brand Name Products
and Features used throughout the Retreat
Location. Location. Location.
True … Location is everything in Real Estate !!!
This Log Home Retreat is situated at a prime location in the Central Okanagan and within the Municipal of Peachland boundary. The 5.33 acre property is located approx. 145 meters above the Okanagan Lake in an area called Trepanier Plateau!
It offers seclusion & privacy while being only minutes from downtown Peachland, with its 11km of beachfront.  It is close to mountain trails, wineries, world-class golf courses, beaches, fine restaurants, shopping and several Ski Resorts.
A REAL MASTERPIECE WITH STUNNING VISTA IN THE HEART OF THE OKANAGAN !
https://www.thebalance.com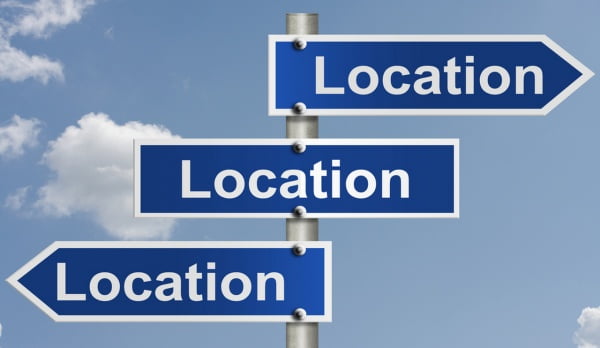 Natural & Healthy Materials
The use of Natural & Healthy Materials like solid Wood used in the Douglas-Fir Logs and Post & Beams. Plus materials like Concrete, Stainless Steel, Aluminum, Glass, Leather, Travertine and Slate …
ALL THIS creates a healthy and pleasing Living Environment with excellent Indoor Air Quality and an exceptional sense of well-being.
http://www.healthyspacesbydesign.com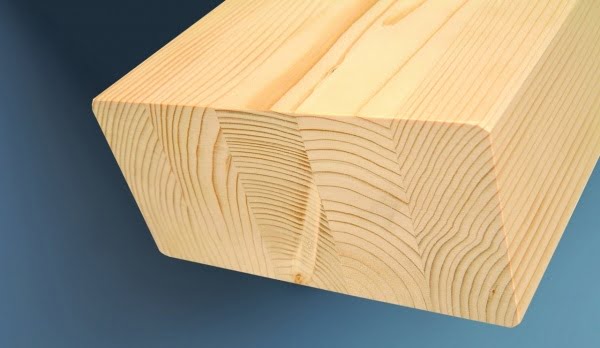 VIESSMANN Heating System
Exceptional German Engineering & Quality – Refuse to settle for less!
Viessmann is one of the world's leading manufacturers of heating systems.
A gas-fired condensing boiler is one of the most economical and clean ways to heat your home, reduce your monthly heating bills and lessen environmental impact.
http://www.viessmann.ca
Atola Cast-Iron Gas-Fired Boiler with 250,000 BTU

VertiCell Stainless Steel Water Heater/DHW Tank with 200 Liter Capacity

VIESSMANN TRIMATIK-MC Heating System Control Unit, Microprocessor & 7-Day Program
REHAU Floor Heating
A World Leader in Hydronic Heating Systems.
Ultimate Luxury. Nothing is as comfortable as Radiant Floor Heating!
The REHAU radiant heating system works by circulating warm water through a network of pipes placed in the floor, wall or ceiling. Heat is gently radiated from these radiant panels into occupied spaces, warming the objects in the area to create a comfortable atmosphere. Radiant heating can be installed in a single room or throughout an entire building, and it is particularly ideal for areas with high ceilings. There are no radiators, unit ventilators, no ducts or outlet air vents – therefore no spreading of dust, pollen or germs – giving the owner more design freedom, open space and a healthier home environment!
https://www.rehau.com
Radiant heat throughout the home on ALL 3-level:
3x Professional REHAU Brass Manifolds with 32 Stations and 32x Manifold Actuators

24x REHAU Thermostats and Zones throughout the House

7276 linear feet of 17mm RAUPEX O2 Barrier PEX Pipe (Cross-Linked Polyethylene Oxygen Tide Tubing)

9x Actron Controllers

Installed and Balanced from a Certified REHAU Contractor

Energy usage can be reduced by 20% to 40% (compared to a forced-air system)

Distributes even Warmth, no hot and cold spots

Healthier Home Environment. NO Forced Air System with ducts that spread dust, dirt, pollen, germs throughout the House!

Maintenance free, Cleanliness, Draft-free & Ultra Quiet Operation

GROHE
The leading provider of premium kitchen faucets and bath faucets, showers and shower systems. Exceptional Technology, Quality and Design.
http://www.grohe.com
GROHE SilkMove Ceramic Cartridges

Modern one-hole Single-lever Faucets with Ergonomic Design

All Hand Showers with Sliding Bar

All Showers and Tubs with Pressure Balance System

CoolTouch technology ensures the handle never becomes too hot to hold

Shower Head prevents limescale buildup with SpeedClean nozzles

Award-winning design (Grohe has over 450 design and innovation awards)

RUEGG Cheminée
Modern Free-Standing Wood-Fireplace from award winning Swiss Company RUEGG Cheminée!

http://www.ruegg-cheminee.com
Finished with … white Acrylic Pebbletex Stucco, a Slate Bench and Slate Wood Storage Box!
Insert Model: SPECTRA UNLIMITED
Top Quality, Swiss made with 30-year Warranty

60,000 BTU/Hour Heating Capacity

Robust double wall steel construction, heavy duty 850 lbs

Curved Glass-Door with Sliding Mechanism. Firebricks Inside

Clean Flame with Airwash System keeps the Glass-Door clean

Large Heat-Exchange Chamber on Top and 5-Speed Blower

4x independent 6-inch Heat Ducts (Heat Distribution)

Exterior fresh Air Connection. Fully Insulated. Very Energy Efficient

ULC S-610 Certified & CSA Approved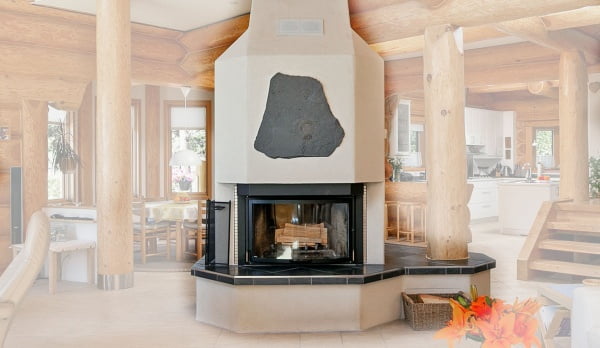 MARVIN
MARVIN Windows strives to distribute the highest quality window, door, and siding products available on the market, leader in product innovation and energy efficiency with the highest level materials and exceptional customer service.
http://www.marvincanada.com
A total of 57x MARVIN Doors and Windows in the House

All Clear-Pine with NO Finger-Joints

All Casement Windows offer an Insect-Screen. Most have Curtains or Blinds

Natural Clear-Pine Molding around all Windows & Doors.
NO low-cost Finger-Joints!

All Low-E, Argon & Energy Star Certified!

Lots of Natural Light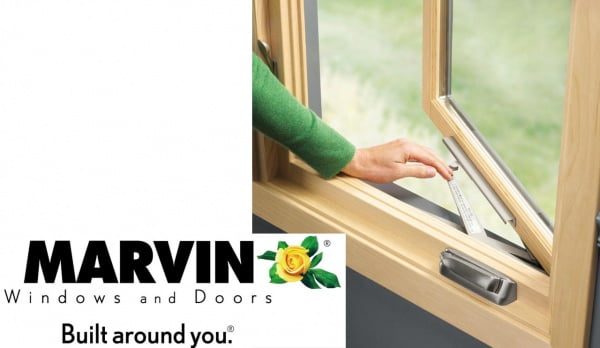 VELUX
Has supplied high-quality roof windows for over 60 years. With product features that are second-to-none, you'll enjoy the ideal combination of lots of daylight, fresh air and a clear view – the perfect environment for your home.
http://www.velux.ca
6x VELUX Skylights & Roof Windows with VELUX Flashing


2x VELUX Telescoping Control Rod

1x VELUX Venetian Aluminum-Blind

All Low-E, Argon & Energy Star Certified!
HEWI
As a systems supplier, HEWI offers universal solutions for hardware and sanitary areas. A high degree of functionality, award-winning design, high-quality and inter-generational usability characterize the products.
http://www.hewi.com
Award-winning Design, Ergonomic & Functionality creates a clean line throughout the House!

Very Durable!
A steel core inside the nylon lever handle, perfected technology and excellent workmanship using high-quality materials ensure enduring excellence.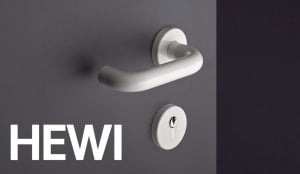 DIGITAL SMART-HOME
Effortless Entertainment, Comfort & Convenience.
This Digital Home Entertainment System consists of a SYNOLOGY Media-Server and a Network of Cat5/Cat7 Voice/Data and Video Cable throughout the House which connects every room with the feature to entertain with Digital Video, Audio or Photos on TVs, Tablets, Smart Phones, Sonos Speaker, and other devices.
PLUS … check the HD video surveillance and control your smart lights with PHILIPS Hue & FEIT Smart Switch & Dimmer.
All Home Computers and Portable Devices are connected into the secure Network via fast Gigabit LAN and the latest WiFi 6 Network (4-Zones)
The Log Home Retreat has built-in Smart-Home Technology like …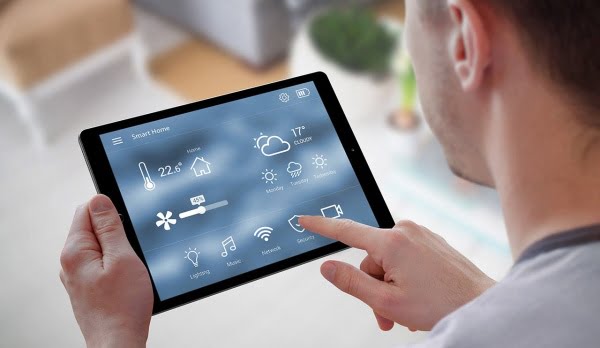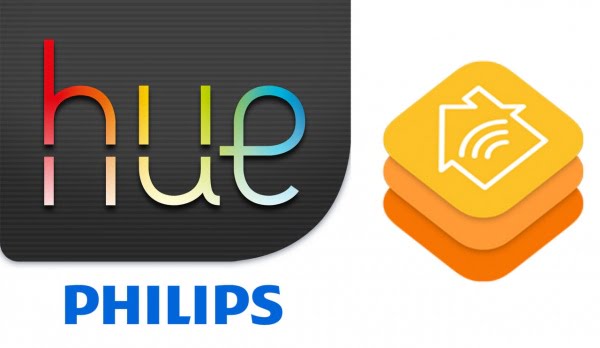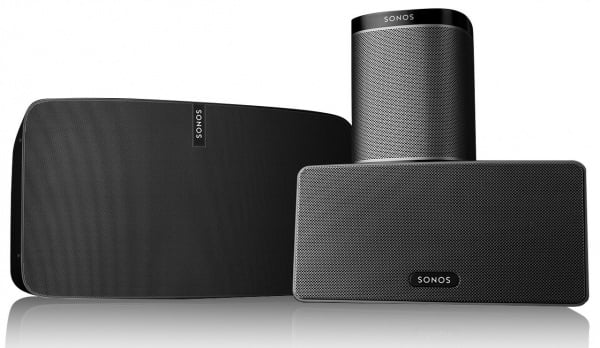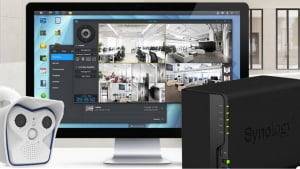 ROXUL
ROXUL's line of fire-resistant insulation for residential use includes both thermal and soundproofing products: ROXUL COMFORTBATT and ROXUL SAFE'n'SOUND.
http://www.roxul.com

ROXUL insulation goes beyond what most conventional insulations offer. The main ingredient of ROXUL insulation is stone. As a result, it provides some very distinct advantages:
Fire Resistant

Water Repellent

Made from Stone

Sound Absorbent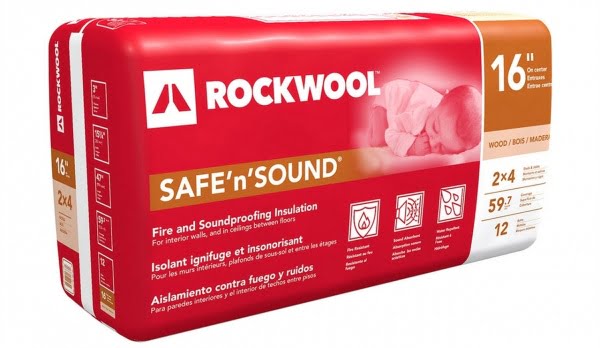 SUPER ENERGY EFFICIENT
Massive log walls make it easy to utilize the free energy provided by the sun. Compared with lighter construction materials, massive wood stores free solar energy, especially in spring and autumn with the sun low on the horizon, warming the log walls: the logs release this warmth slowly during the night through the walls in the house, saving on heating bills.
This also works the other way: in summer, when the sun shines from high up, the eaves and porch canopies protect the wall from the heat. In a well-designed massive wood house, the coolness of summer nights is stored in the massive wood walls which then maintain the interior temperature at a pleasant level even on hot days.
https://www.bchydro.com/powersmart/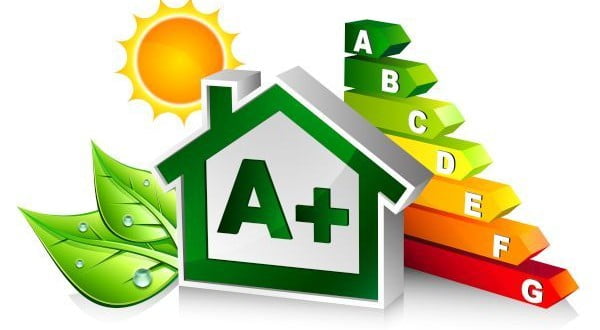 … some more Features used throughout the Retreat.
Digital Home Theatre with EPSON Full-HD 3D-Projector, 106′ Motorized Cinema Screen and SONY 5.1 Surround Sound System

Custom Solid Glue-Lam Interior Staircases with open Riser and Landing Platform (STRUCTURLAM)

Aluminum Topless Glass Railing System from FALCON with PHILIPS HUE Smart LED-Illumination

Central Vacuum System throughout the house (HUSKY)

Italian Porcelain-Tiles throughout the House (Commercial Grade)

Super Energy Efficient LED Lights throughout the House (PHILIPS)

Super Energy Efficient LED Landscaping Pathway and Spot Lights with Transformers (HAMPTON BAY)
Concrete-Tile Roof from UNICRETE. One of the longest lasting roofing products you can buy

ALL Interior & exterior Logs are Sanded, Chinked (PERMACHINK) and Stained (SIKKENS)

Secure Mortise-Locksets with Master-Key Feature from BKS in all exterior Doors

Emergency Generator and Generator Transfer Switch Panel (GOULD)

House is equipped with a Professional Fire Sprinkler System (CENTRAL)

ALL Services & Utilities are Underground
… View, Download or Print our Main PDF Brochure 2023

If you want to know ALL Details … have a look at our 84-Page Main Brochure: